Are Members of DOJ-FBI & DHS-TSA Domestic Terrorists?
Examples of genocidal terrorism by the members of the organizations in America that are charged with protecting the country from terrrorism. The CCP-influenced and failing executive branch.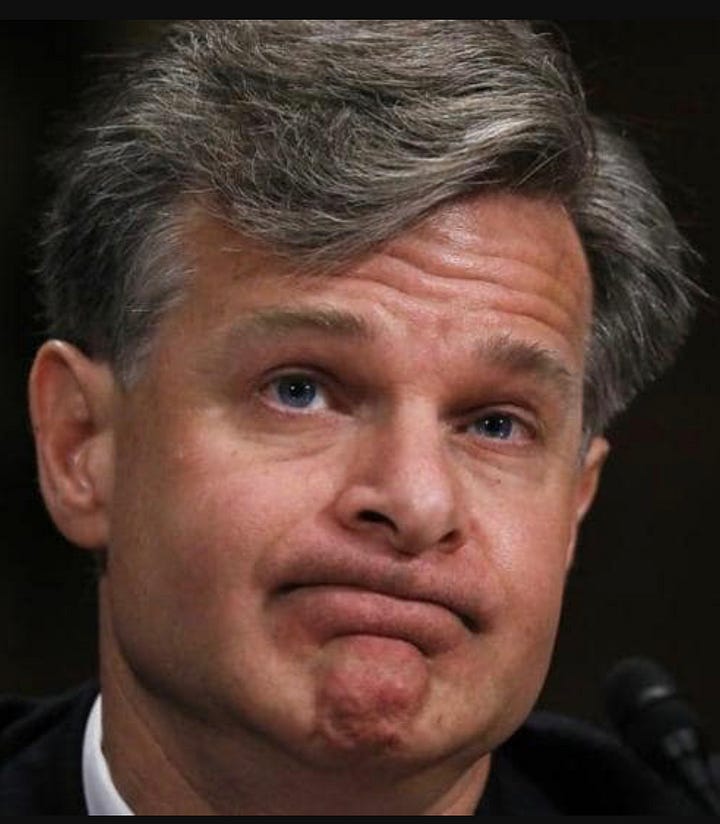 This Substack lays out the need for the US House of Representatives, State law enforcement and county law enforcement entities to designate specific individuals employed by and formerly employed by the following entities as domestic terrorists:
A. Federal Bureau of Investigation
B. Department of Homeland Security
C. Foreign Intelligence Surviellance Court
D. National Security Agency's domestic FISA Operation
E. Central Intelligence Agency's domestic operations
F. Mike Pence and possibly his entire former and current staff
Keep reading with a 7-day free trial
Subscribe to Deep State Marauder to keep reading this post and get 7 days of free access to the full post archives.